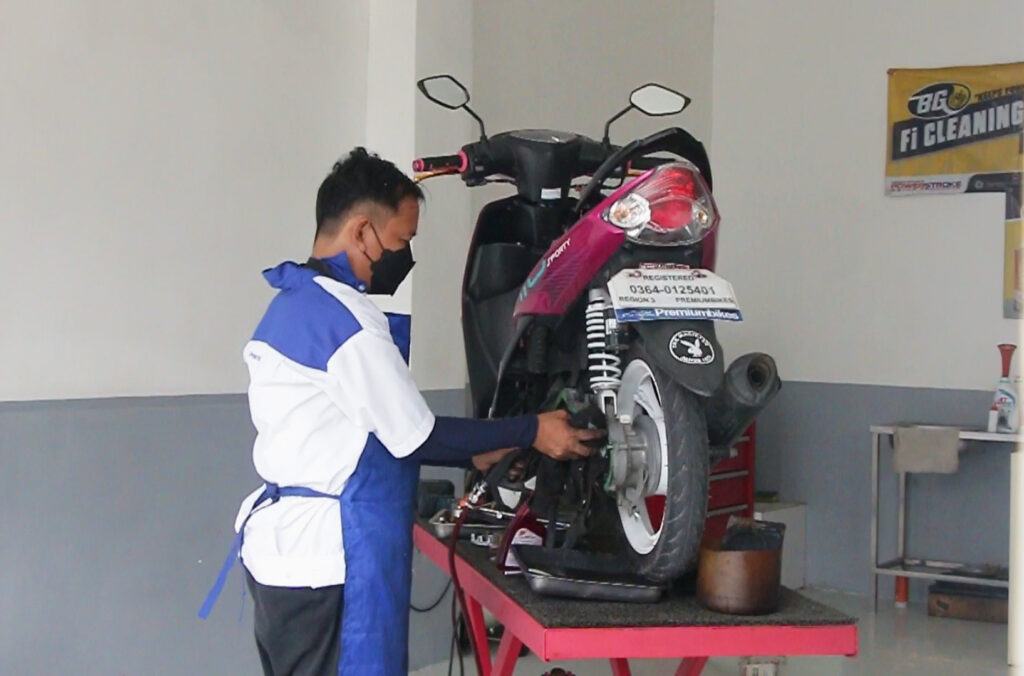 All branch employees are highly qualified staff and certified mechanics, very customer-oriented and always ready to be at your service.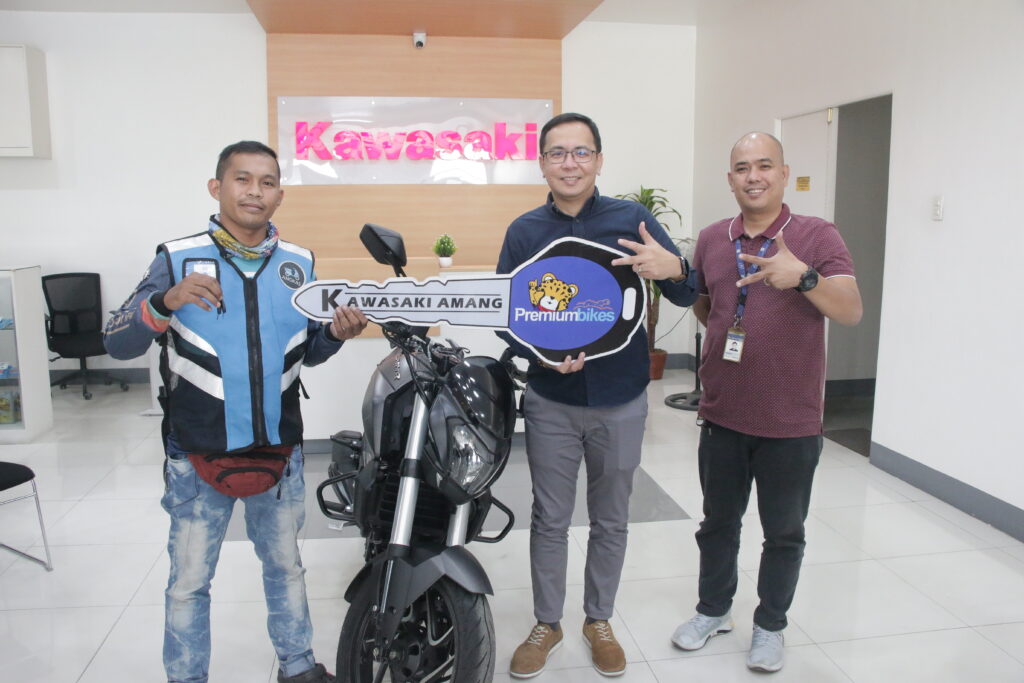 Fast and Reliable Service
We offer high quality motorcycles at a fair and affordable price. We also offer various payment options and flexible loan requirements for your different needs and pride ourselves on our excellent customer service.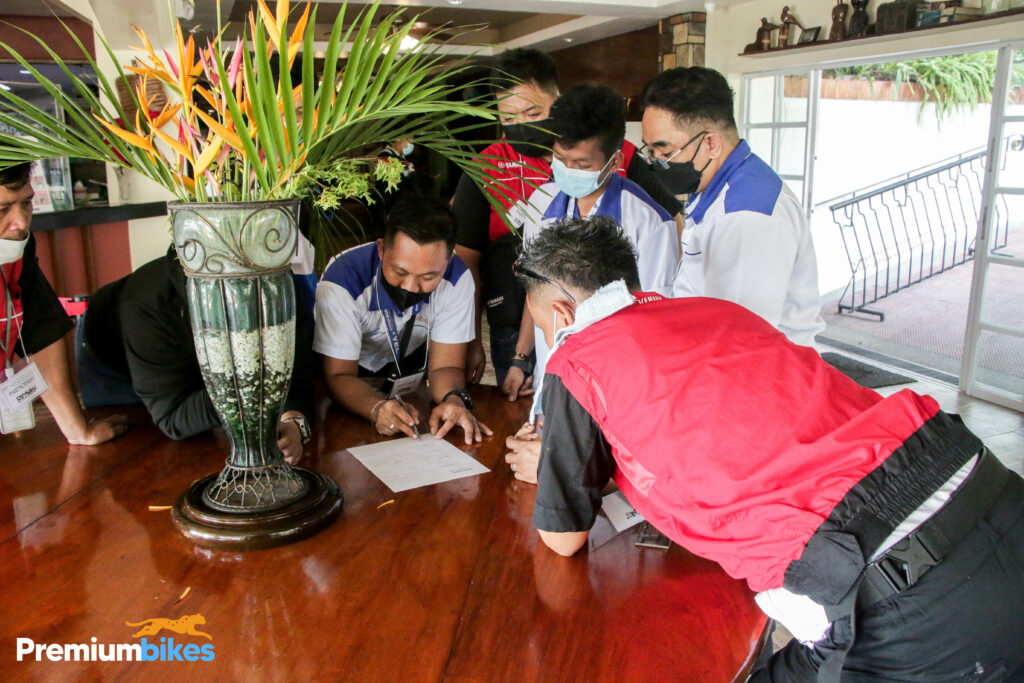 We are dedicated to assisting Filipino merchants and employees in improving their quality of life in order to foster a more developed economy.
Genuine Motorcycle parts and quality services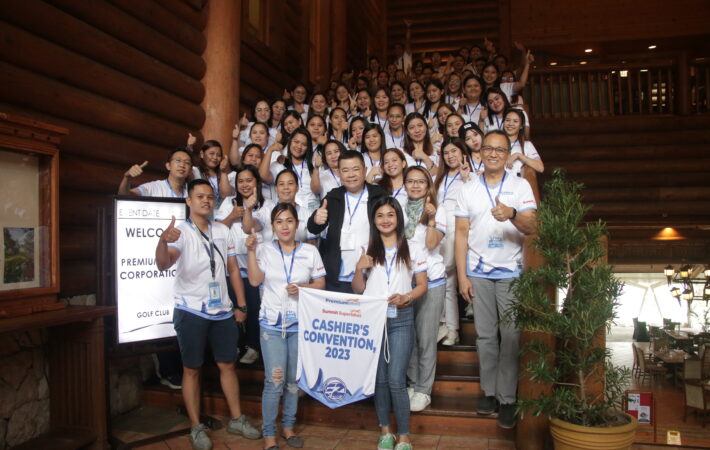 Premiumbikes celebrated its cashiers' milestone through an awards night at The Forest Lodge, Camp John Hay, Baguio City, on October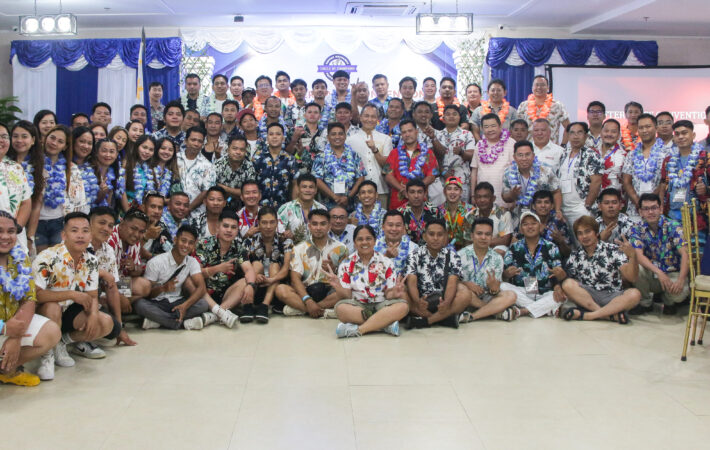 Premiumbikes held its annual After Sales Convention in Boracay on August 19–20, 2023. A recognition to all the Casa ng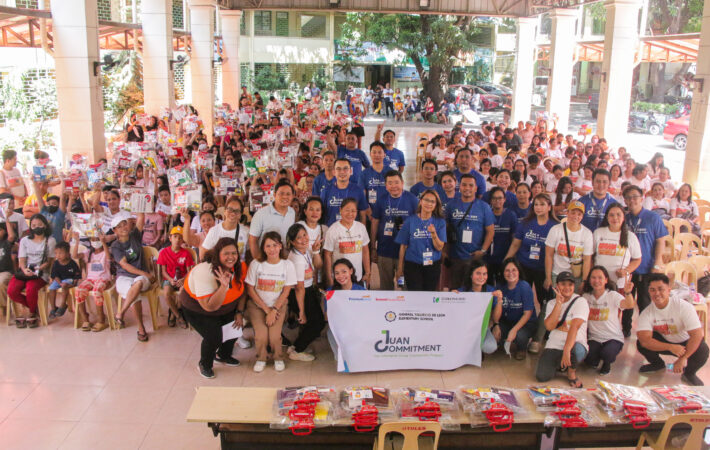 Bayanihan has always been part of the Filipino culture. This value has been carried on to achieve a collective goal,