Filipinos are not new to how our public transportation system works in the country. In fact, it has been part of their daily routine; from going to work, school, running errands, or even out for leisure, Public Utility Vehicles (PUVs) are present at all times. But with a continuously growing population, PUVs seem to be getting insufficient, especially during rush hours—crowded, long queues, and congested roads are some of the biggest problems commuters face daily. With this, Filipinos find different ways to at least ease their commuting experience.
A tricycle is considered a traditional mode of public transportation in the Philippines and is classified as the "vehicle of the masses." For years, it has evolved in look and function. From a typical three-wheeled vehicle used for transporting goods and moving people from one place to another, tricycles are now seen with different looks of carriages or sidecars and different functions of the motorcycle itself. It has been beneficial to both the passengers as a convenient ride and to the tricycle owners as a source of income.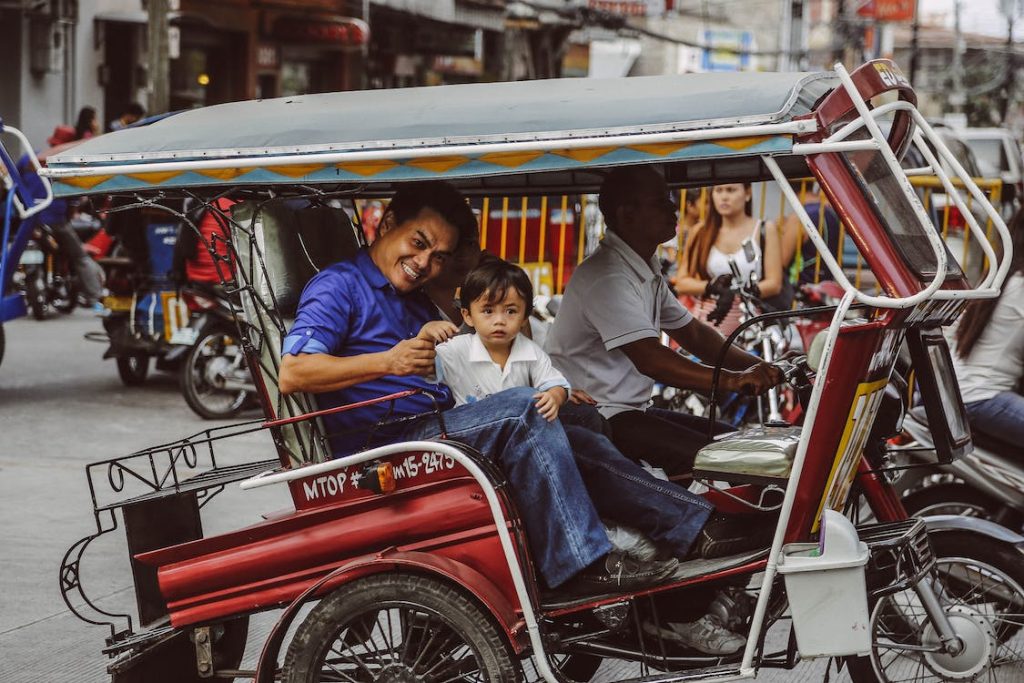 There are multiple brands that offer business units. Kawasaki is one of the most well-known brands for their durable and almost affordable Barako and CT series. Despite its popularity, the company made sure to continually innovate its engine and chassis to keep up with the changing needs of the market. The Barako and CT series seem to be the standard units of Filipino tricycles, as they have large market shares in the country. Its powerful, modern, and reliable specifications are what the riders trust the most.
This 2023, Kawasaki introduced its biggest promo yet. Kawasaki SwerTEN Pasada Bonanza is giving away ten Kawasaki CT 125 units with a sidecar through a raffle. Customers could win one if they buy any Kawasaki units in any of our stores nationwide. This raffle promo could be a good support for Filipinos who are planning to kickstart their tricycle adventure— the lucky way.